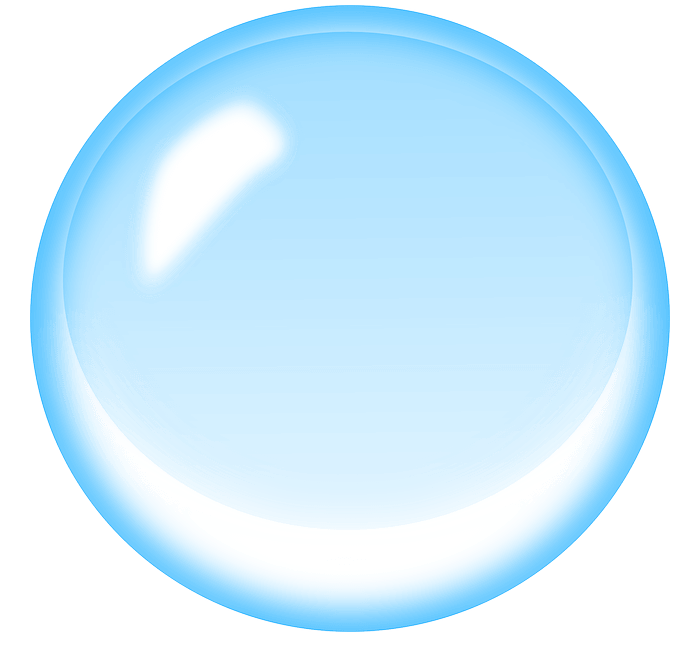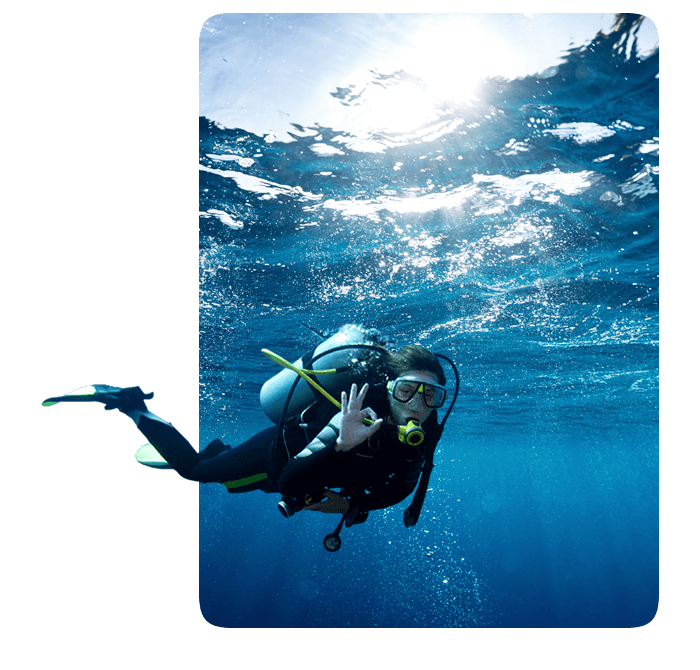 Do you want to be a professional diver?
It is a dream created by a diver's unique experiences in different places. And now we are at the point where you can make your dreams come true. You will dive professionally into this endless blue.

Professional Trainings
We aim to be able to dive with the best equipment and always respectful to nature and fun.
Our Expert Staff
Learn to dive with our expert staff.
What Are Our Customers Saying ?
Every customer is valuable to us. Here are the reviews of some of our customers who chose us.
I wanted to have an adventure. I wanted to explore nature by diving. And this is where I met a professional team. Thanks for everything.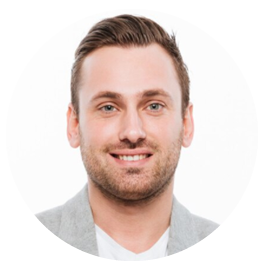 Jane
I have been trying to learn to swim for many years. But I was never able to do that. With this team, this problem disappeared and I became a professional diver. Thanks.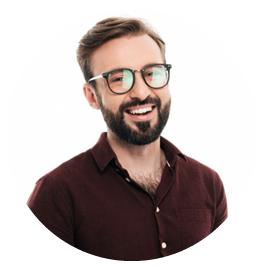 Michael
I have never met such an expert and friendly team before. I wanted to go on an adventure by diving. And they helped me a lot. A company that does its job right.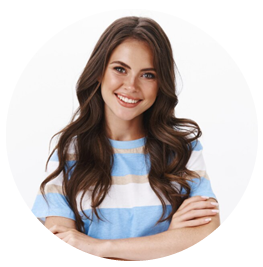 Cristian